Village Coach provides nationwide tour bus rental for musicians, entertainers, political campaigns, theatrical groups and other organizations that tour around the nation. From LA to NYC we start and end tours all over the U.S. and Canada. Discover more below about the groups we typically serve.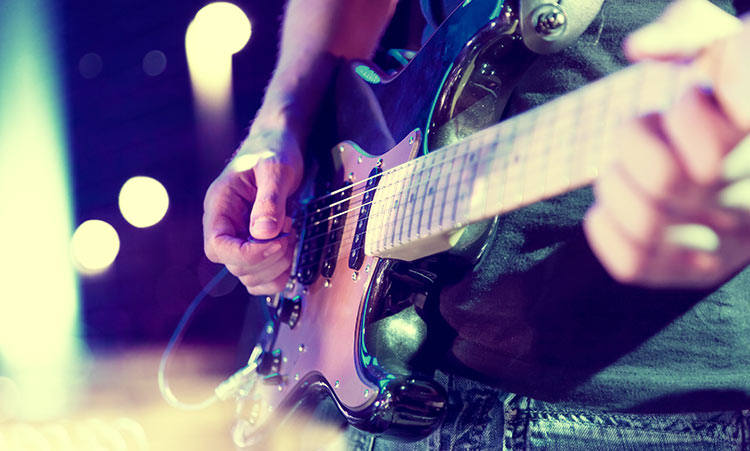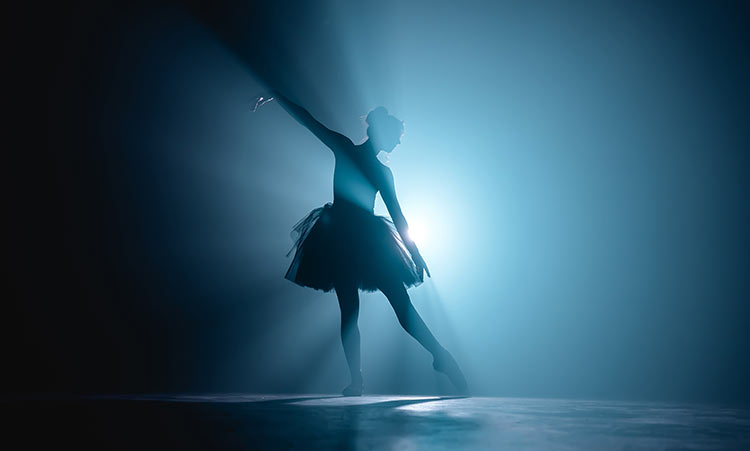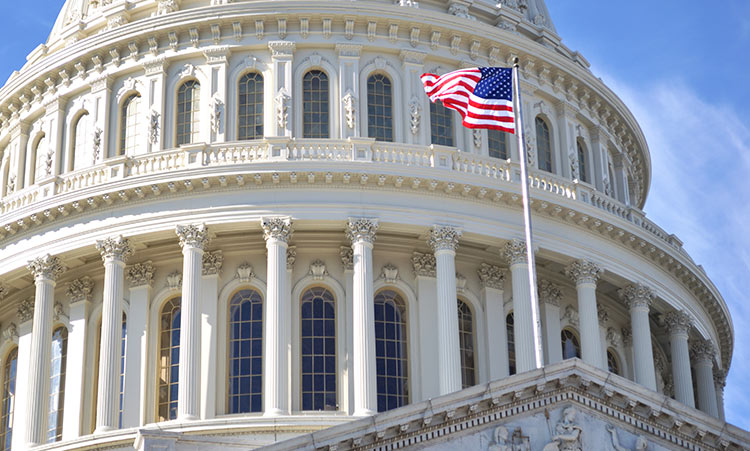 Musicians & Performers
Hit the road in comfort with a top of the line tour bus. Our coaches accommodate bands, musicians and performers of all sizes and needs.
Each tour bus is outfitted with high end audio systems, multiple large screen TVs, and lounges for relaxing on tour. From coast-to-coast, our dedicated drivers take you safely all over the nation.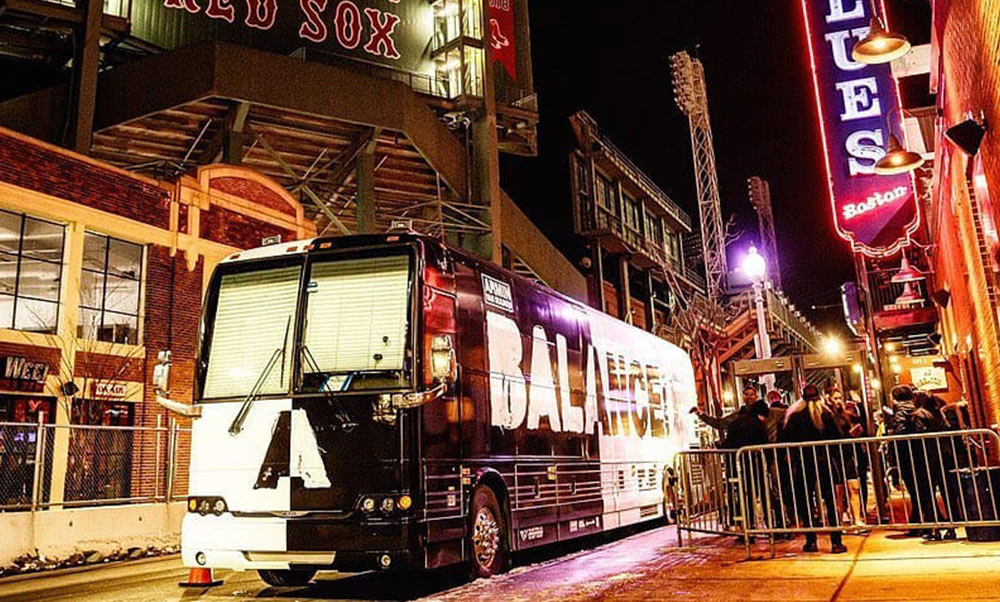 Check Out Our Playlist
Listen to our Spotify playlist featuring music from artists and bands we serve. Enjoy varied and diverse music from clients of Village Coach for a fun and eclectic playlist!
Are you a Spotify listener? Add our Playlist to your account!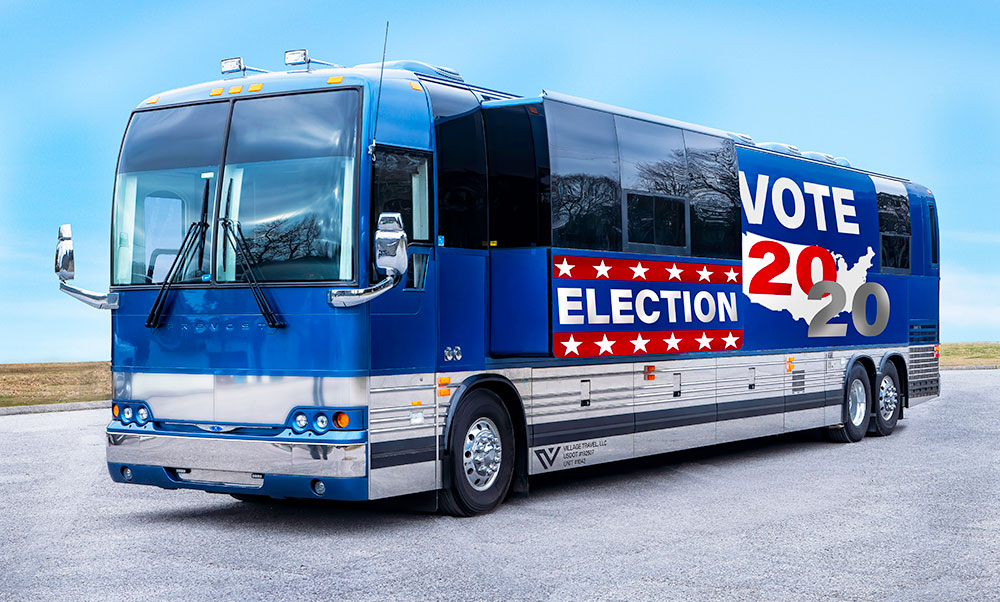 Political Campaigns
Making plans to kickoff your campaign? Let us handle your transportation needs. Our tour buses are designed to accommodate small or large parties, including leasing multiple coaches. We'll pick up and drop-off your group anywhere in the U.S.
When you're traveling between rallies, let our professional drivers take you safely to your destinations. Our hi-tech interiors include wi-fi, flat screen TVs, blu ray players, satelitte TV and more.
Comedians
Take your tour across the U.S. in comfort and style. Our professional tour bus drivers will safely deliver you anywhere and everywhere you need to go. From east to west, north to south, our entertainer coaches travel all over North America.
Before and after your set, relax with a wide variety of hi-tech amenities and cush surroundings. Our entertainer coaches include leather couches, wi-fi, satellite TV, sound systems, kitchen and restrooms (full showers available).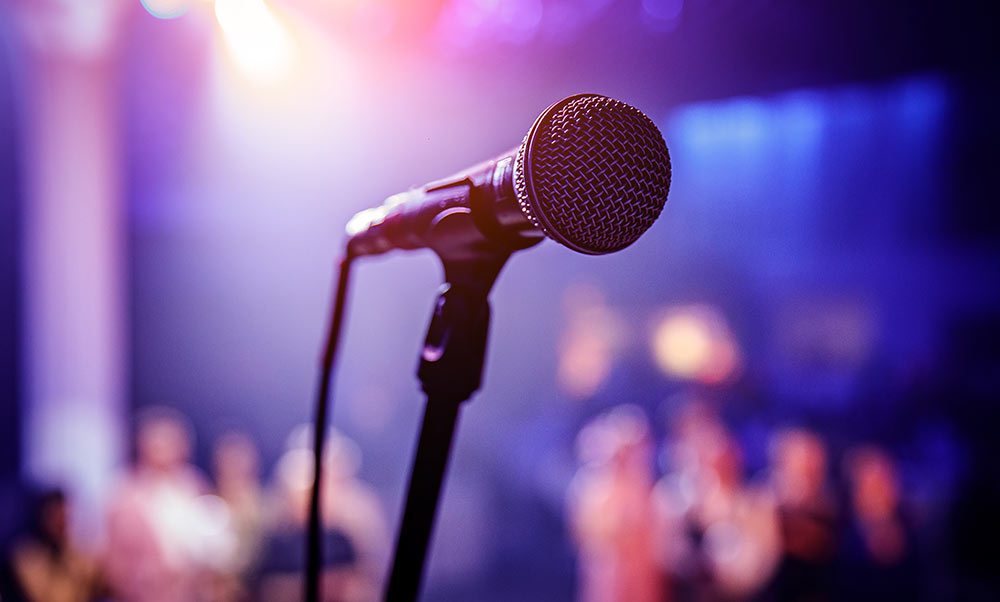 Theatrical Groups
Dance, ballet, musicals, theatre. No matter what type of performance you put on, our tour bus options are sure to meet your needs. We offer single and multiple tour bus rental options to accommodate groups of all sizes. Does your performance include multiple props and gear? Inquire about our trailers.
Touring the nation and putting on multiple performances is an exciting time. Let our professional drivers take your group safely from city to city, while you relax with some much needed downtime. Our tour buses include leather couches, multiple lounges, big screen TVs, sound systems, kitchen and more.
Promotional & Media
Making plans for the big game or a nationwide promotional tour? Our tour buses are perfect for accommodating on air talent, hosts or other companies traveling the nation for self-promotion.
Tour buses rentals from Village Coach include hi-tech coaches with sleek and stylish interiors. Leather coaches, wi-fi, satellite TV, sound systems and modern restrooms (some with full standing showers). Accommodations include 12 bunk coaches, optional sleeping conversions, as well as comfortable places to lounge and recharge.