Find answers to some of our most frequently asked questions, and better understand our industry by reviewing our glossary of terms.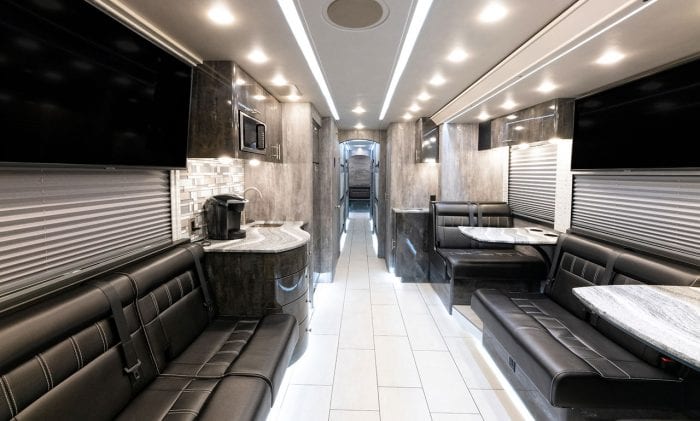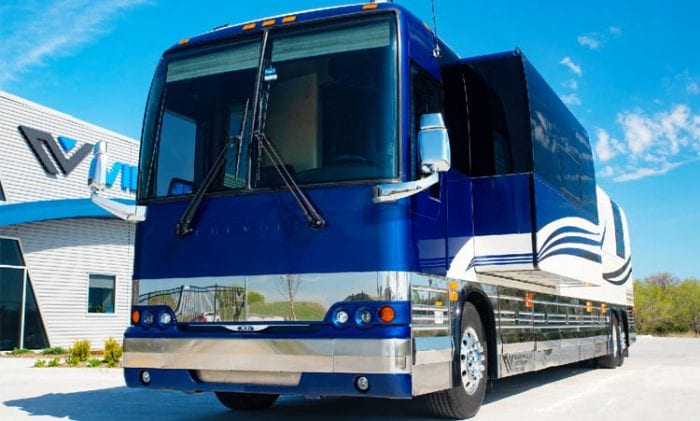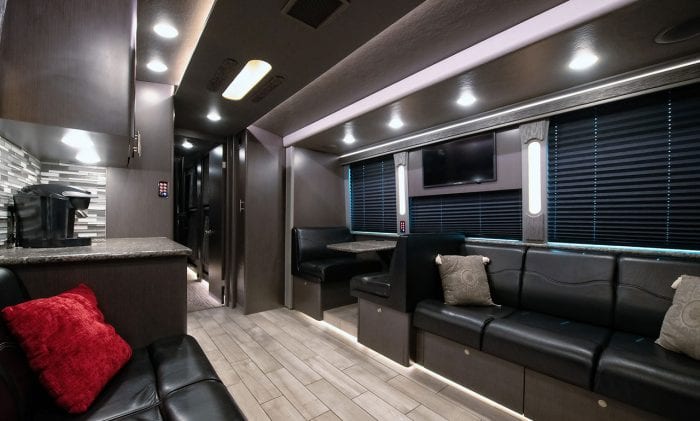 Glossary of Terms
Deadhead – This is when the bus travels empty of passengers to and from base prior to and following the tour.
Deadhead Days – Days charged to the client when running empty to and from pick-up and drop-off locations.
Example: If the bus is leased from the Village Coach base in Wichita, KS and the pick-up is in Los Angeles, CA; this is a 24 hour trip. With one driver and taking the 8 hour DOT and fueling breaks into account, this will take about 43 hours. This is considered a 2-3 day Deadhead (dependent on the pick-up time).
Live Miles – This is when the bus travels with passengers for the duration of contracted tour or trip.
Hotel Buyout – With drivers allowed time behind the wheel at 10 hours before a mandatory 8 hour DOT break. $125 is charged to the customer as reimbursement for accommodations during the Deadhead days. Hotel Buyout is ONLY charged for Deadhead Days.
End of Tour Cleaning – This is the detailed cleaning after each tour by our professional cleaning technicians. The bus shines bright like a diamond after each End of Tour Cleaning.
Generator – Our fleet is equipped with generator engines as an additional power source for 120v power throughout the bus. The generator is best used when stationary to eliminate use of the main engine.
Shore Power – Plugging into shore power is a luxury and eliminates the need to operate the main engine or generator while stationary. Plugging into shore power is when you can run electrical power to your Tour Bus from an AC electrical grid. The available power you can draw is measured in amps. Our tour buses run on 50amps. Shore Power hookups are generally found at music venues, music festivals, campgrounds, and some hotels.
Co-driver – Also known as a Team Driver and is used to safely arrive to a destination in a specific amount of time. A co-driver is generally used when the amount of time of a single trip or leg extends the legal 10 hours a single driver can be behind the wheel. The drivers will alternate time behind the wheel and resting in a bunk.