When you need a tour bus rental in Nashville, TN, Village Coach is ready to assist you. We provide bus charter services including:
Entertainer tour bus rental, Nashville, TN
Entertainer coach rental, Nashville, TN
Bus leasing, Nashville, TN
Entertainer Coach Rental Nashville
Village Coach is your one-stop source for tour bus rentals including trucks and trailers. We're based in Wichita and right here in Nashville and we serve musicians, theatrical groups, comedians and other performers who are touring in the Nashville area. Whether you're planning a nationwide tour or just a few regional stops, we'll pick up the artist and/or the production crew anywhere in the U.S. and then drop them off at the completion of the tour.
To learn more about tour bus leasing from Village Coach, simply request a quote online and upload your itinerary. If you have questions about renting an entertainer coach in Nashville, give us a call and speak to our knowledgeable team. You can also browse our fleet of entertainer coaches for lease.
Our Tour Bus Rental Review Sites
Serving These Communities
Nashville, Lebanon, Franklin, Hartsville, Murfreesboro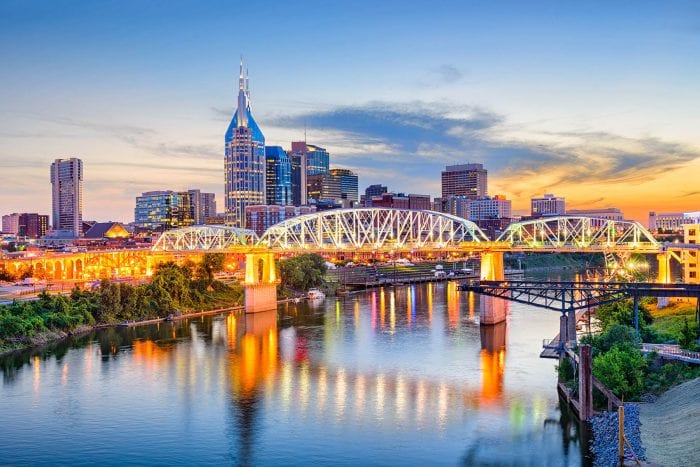 Contact us today to request a tour bus rental quote.
866-444-0280
Address
24 Industrial Park Dr.
Hendersonville, TN 37075
Office Hours of Operation
Monday 8am-5pm
Tuesday 8am-5pm
Wednesday 8am-5pm
Thursday 8am-5pm
Friday 8am-5pm
Saturday Closed
Sunday Closed
Directions
Click here for driving directions